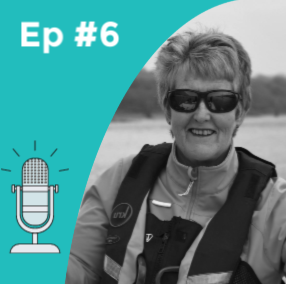 This week's episode in a nutshell:
Guess the sound - clue: This week's bird will swallow their prey whole then barf up the carcass!
Derek & Doreen go shopping for lycra. 
Interview with Alison Snelling, who talks about Mount Everest trip, sailing and personal location beacons. 
Education slot is a new app called WikiCamp - similar to AirBNB but for camping. 
Janet & John spot a fat cow and we are all left wondering what did John pull out of the sweet bag?
Links:
See you next week!